Anacapri Group features a wide range of luxury 

Italian Designs High-Quality Decorative Materials 
suitable for any living and outdoor area.
Anacapri Group is the expression of a distinct style that combines elements of fashion and design to give classics a modern twist.
---
Mauro Gallo presents the new ANACAPRI Collection of Italian Designs High-Quality Decorative Materials specifically selected to satisfy the most exigent customer in terms of finishing and options.
Mauro is a lover of surfaces in all their beautiful variations. Mosaic, stone, wood, and other precious materials have been his main object of study for more than 30 years.
Mauro's passion was born in the family business, where he grew up and trained in ceramics from an early age. Fascinated by this world, he has broadened his horizons and began to study and analyze all types of surfaces, developing a great experience and expertise in the sector. So he founded ANACAPRI GROUP, a reality that is not limited to the technicality of the material but explores the variety of materials in all their possible shapes and colors.
Anacapri Group is the result of Mauro Gallo's experience grouping, under ANACAPRI GROUP, all of his specialized ventures. 
Our distinctive perks are simple but luxurious materials, easy solutions, attention to detail, and an artistic approach.
We believe in classic elegance, so we are presenting a curated selection of products for designers moving forward.
---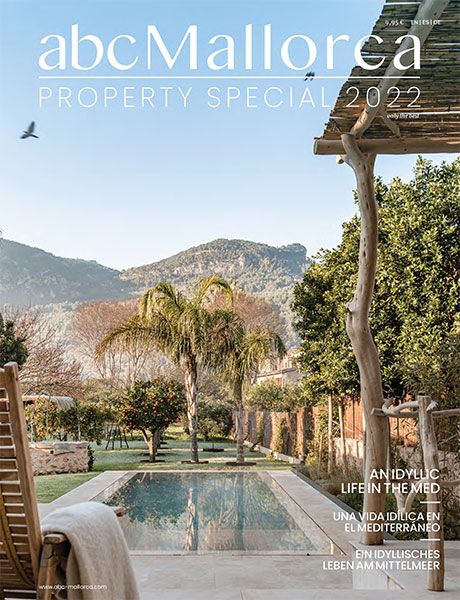 PERFECTION IN STONES
abcMallorca Magazine, Property Special 2022, featuring a double-page commercial on Anacapri Materia exposing products at Silent.Living Mallorca's Showroom.